今天,我们为驻川领事机构和全球的朋友们准备了一份全新的"四川说明书",请务必阅读~
Here is the new guide book of Sichuan Province for you, please enjoy.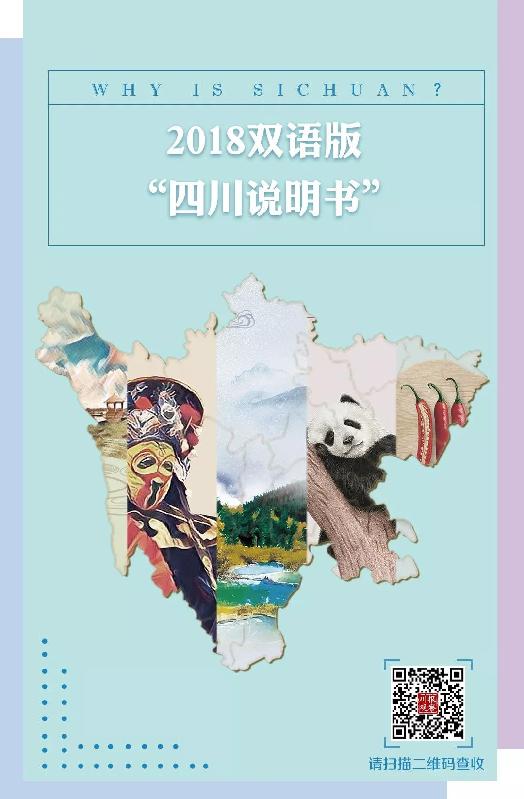 ▼四川说明书▼
The Guide Book of Sichuan Province
名称:四川
Name: Sichuan Province
别称:川、蜀、天府之国
Nickname: Chuan, Shu, the Land of Abundance
语言:四川话、普通话、椒盐普通话
Language: Sichuan dialect, Mandarin, Sichuan Mandarin
面积:48.6万平方公里
Area: 486,000 square kilometers
人口:9132.6万(2015年末户籍人口)
Population: 91.326 million (calculated by the registered population by 2015)
个人收入:36980亿元(2017年)
GDP: RMB 3698 billion (2017)
特点:有活力、爱创新、热爱旅游&美食
Characteristics: dynamic, innovative, travel and cuisine-lover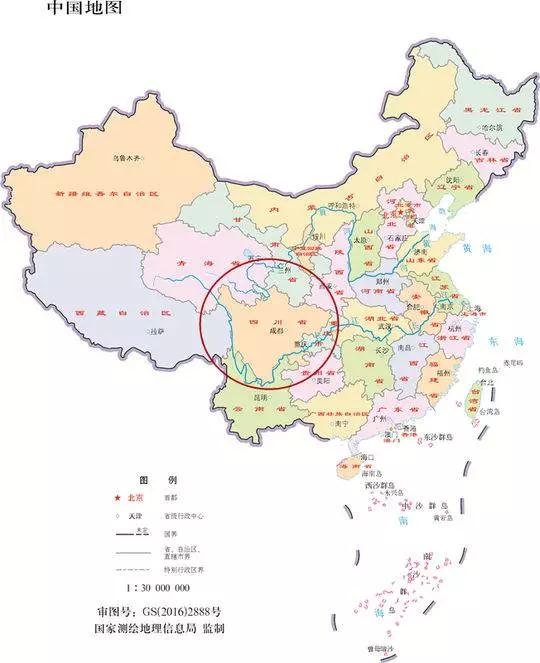 这里是四川,
地处中国大陆西南腹地,长江、黄河上游。
Located in the center of Southwest China and the upstream of Yangtze River and Yellow River, this is Sichuan.
方圆48.6万平方公里
辖21个市(州)
拥有五处世界遗产(九寨沟、黄龙、四川大熊猫栖息地等3处世界自然遗产,峨眉山-乐山大佛1处世界自然与文化遗产,青城山-都江堰1处世界文化遗产。)
Governing an area of 486,000 square kilometers with 21 cities and prefectures inside, Sichuan boasts 5 World Heritages.
Including 3 World Natural Heritages (Jiuzhaigou Valley, Yellow Dragon Scenic Area, Sichuan Giant Panda Sanctuaries), 1 World Cultural and Natural Heritage (Mount Emei Scenic Area and Leshan Giant Buddha Scenic Area), and 1 World Cultural Heritage (Mount Qingcheng and Dujiangyan Scenic Area).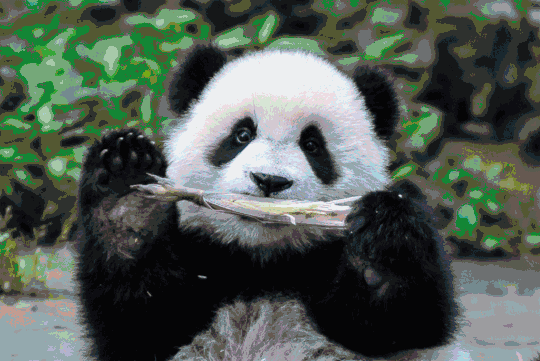 9100万人的家园
大熊猫的故乡
This is home to 91 million people and the giant panda.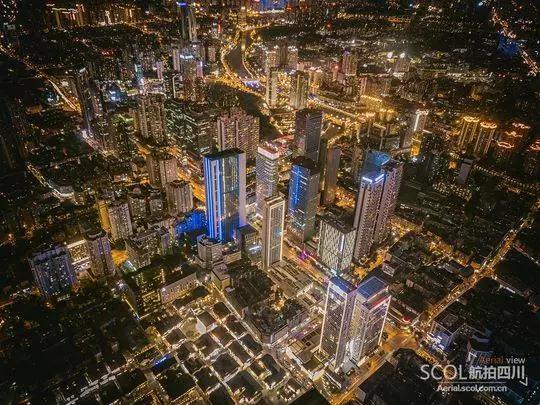 逍遥 摄
"田肥美,民殷富……沃野千里,蓄积饶多,此谓天府。"(刘向《战国策》)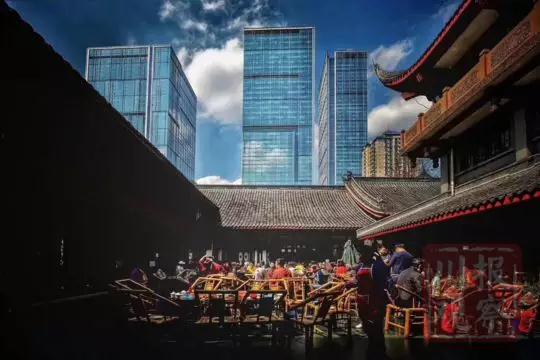 华小峰 摄
这里,
山川壮丽,河湖澄碧,
物种丰富,宜居宜业。
这里,是四川。
Sichuan has picturesque natural scenery with magnificent mountains and green lakes and rivers. With abundant resources, this is the best place for people to live and establish a career.
This is Sichuan.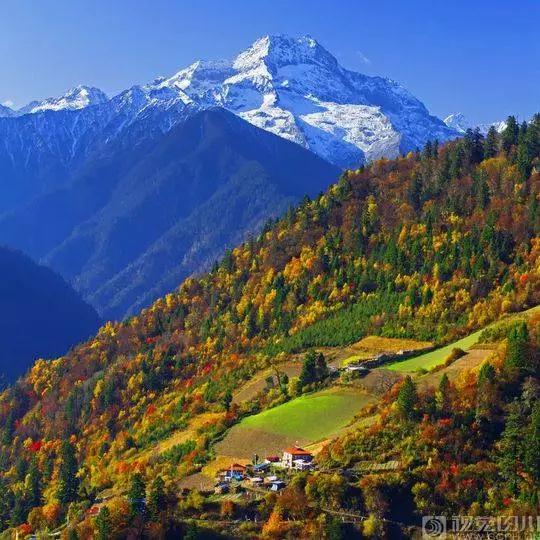 这里有大自然洒下的神奇和灵秀,
独特的地貌构造与自然景观、珍贵的生物基因库和生物多样性,
造就了四川的绝世之美。
The majesty and the great power of nature formed the unique landforms of Sichuan, as well as its breathtaking landscape, precious gene pool and biological diversity, which together created the unprecedented beauty of Sichuan.

丘寒 摄
这里是最萌"外交官"大熊猫的自在天堂,
四川野生大熊猫和圈养大熊猫分别占全国总数的 74.4%、86.3%。
Sichuan is the paradise for the giant panda, the most adorable diplomat all over the world.
74.4% of the wild giant pandas and 86.3% of the pandas in captivity in China live in Sichuan.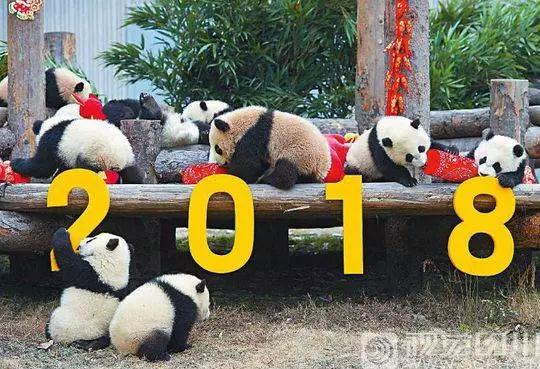 何海洋 摄
这里是长江上游的重要生态屏障,
绵延万里的山水森林,成为了中国西部良好生态的范本。
Sichuan is an important ecological barrier in the upstream of Yangtze River.
Hundreds of thousands miles of forests and rivers here demonstrate the great ecological environment of Southwest China, a model all over the country.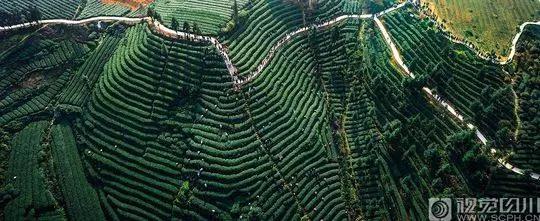 尹钢 摄
这里能春日桃花下品茗,夏日江水边观鸟,
"窗含西岭千秋雪"并不是仅存在诗句中的久远记忆。
In spring, you can enjoy a cup of tea under the peach blossoms. In summer, you can view the birds playing by the rivers.
The ancient poet's experience of "viewing thousands of years snow on the Mount Xiling within a glance from the window" is no longer a distant memory only in poem.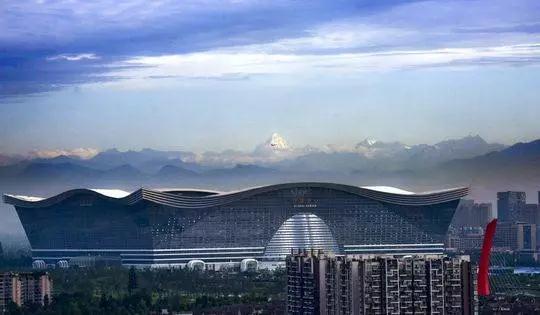 吕甲 摄
这里,
开放创新,机遇无限,
广交好友,合作共享。
这里,是四川。
With open-minded innovation and endless opportunities sparkling, Sichuan is ready to embrace friends everywhere and cooperate with all sides.
This is Sichuan.
"有朋自远方来,不亦乐乎!"
Just as the old saying goes, it is such a delight to have friends coming from afar!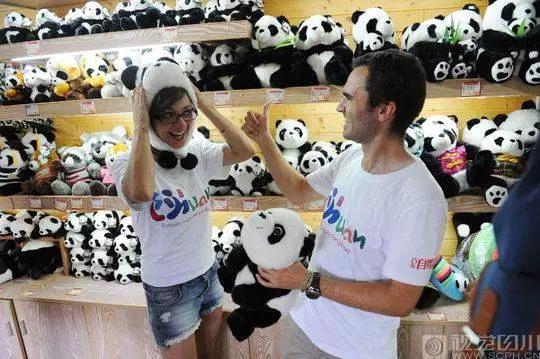 不断刷新的国际"朋友圈",
让四川与世界的联系更紧密。
The continuously expanding global friends' circle of Sichuan draws it increasingly closer with the rest of the world.
田为 摄
17国领事机构落地成都,
与221多个国家或地区建立了经贸往来关系,
在川落户世界500强企业达331家。
17 countries have set up their consulate generals in Chengdu.
Sichuan has established business ties with over 221 countries and regions.
Among Fortune Global 500, 331 have settled down in Sichuan.
开放的四川正大踏步走向世界,
变化的世界也越来越多融入四川元素。
An open-minded Sichuan is striding toward the world stage, getting this dynamic world involved with more Sichuan elements.
这里,
千年蜀道,日新月异,
筑路通航,畅达全球。
这里,是四川。
In Sichuan, thousands of years roads are upgrading along with the time, spreading all over the world with both land and sky routes.
This is Sichuan.
这里既是中国向西迈进的前沿地带,
也是世界走进中国的重要门户。
Sichuan is not only the frontal zone for China to go toward west, but also a key gateway for the outside world to enter China.
进出川大通道达30条,
成都双流国际机场开通国际(地区)航线106条。
蜀道穿越千年,载着川人的梦想继续前行。
The passageways to Sichuan have amounted to 30, and the international and regional airlines starting from Chengdu Shuangliu International Airport have amounted to 104.
For thousands of years, the Sichuan roads have been spreading outside with the dreams of Sichuan people.
这里,
历史悠久,底蕴深厚;
文化灿烂,诗意浪漫。
这里,是四川。
The greatness and the richness of the history, the splendid culture and the poetic romance are all contained here.
This is Sichuan.
几千年的历史长河,积淀了巴蜀大地深厚的文化基因,
它为人们提供源源不断的滋养,
也成为这方水土独特的精神标识。
Thousands of years' history is like a long river which has fostered the profound cultural gene of Sichuan, and has constantly supported people here, becoming a unique icon of spirit on this land.
"巴蜀自古出文宗"。
李太白在此仗剑远行,杜工部在此望月怀乡。
多少历史名人的光芒一直闪烁在这片浪漫的土地上。
The old saying, that Sichuan has always been home to literary giants, is true.
The great poets such as Li Bai, who appreciated the great scenery here during traveling, and Du Fu, who stayed in Sichuan and composed great works with deep nostalgia.
Many historic celebrities have enlightened this land of romance with their light of wisdom.
"穷工极巧"的蜀绣、腔调悠长的川剧、叹为观止的民间工艺……
它们都已成为中华文化记忆传承的符号。
The Sichuan embroidery with exquisite craftsmanship, the Sichuan Opera with local singing style, and the marvelous folk arts of Sichuan, all represent Chinese cultural symbols to be remembered from generation to generation.
这里,
"尚滋味","好辛香" ;
茶香清新,酒香醇厚 。
这里,是四川。
Sichuan is a land in favor of delicacy and flavor. That is why you can enjoy the teas with fresh smells and the liquors with rich flavors.
This is Sichuan.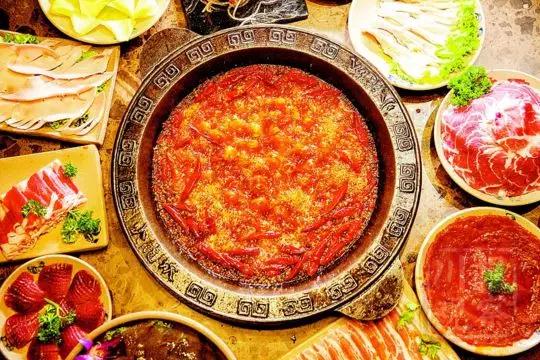 俗话说:食在中国,味在四川。
豁达幽默的四川人,
任何时候,都善于把日子过得有滋有味。
As the saying goes, enjoy food in China and appreciate the flavor in Sichuan.
The humorous and frank Sichuan people are good at living a comfortable life at any time.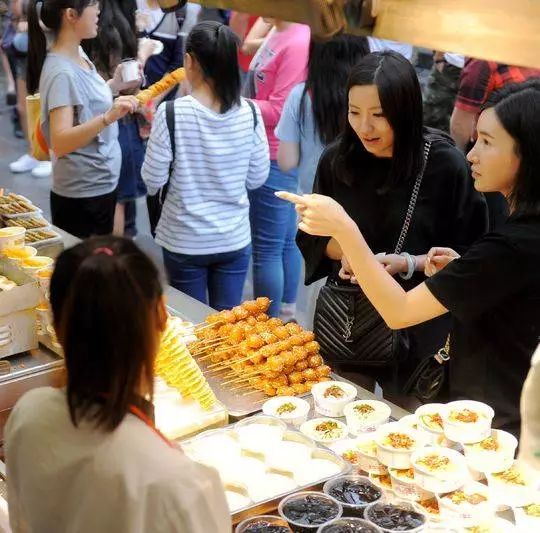 川菜、川茶、川酒,
或鲜香、或清新、或香醇,
不变的是川人血脉里闲适惬意的生活态度。
Sichuan cuisines, Sichuan teas and Sichuan liquors may contain different tastes, but they all reflect the comfortable and relaxing lifestyle of Sichuan people, which has deeply blended into people's blood.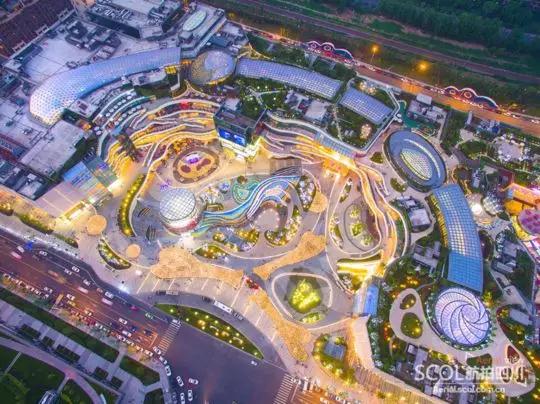 什么是四川?
是春日里龙泉驿的桃花粉,是夏日里青城山的漫山绿,
是秋日里木格措的枫叶红,是冬日里海螺沟的冰川白。
What is Sichuan?
You can find it in Longquanyi at spring days, when the pink peach blossoms are in full bloom.
You can find it in Mount Qingcheng at summer days, when the green forests spread endlessly under sunshine.
You can find it in Mugecuo at autumn days, when all the maple trees turn red and burn like fire.
You can also find it in Hailuogou at winter days, when the snow-white icebergs would take your breath.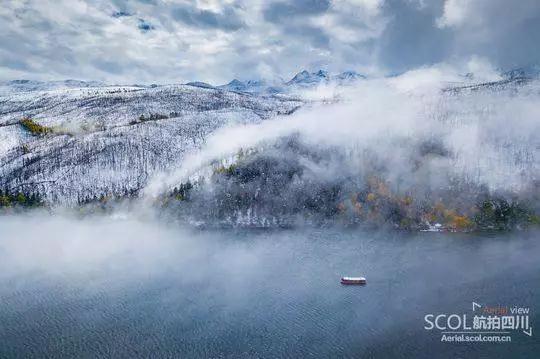 姜曦 摄
是名山胜水中凝固着的三千多年灿烂文明,
是蜀道宏图上激荡着的薪火相续川人精神。
这就是四川。
Sichuan is represented by the more than three-thousand-year's great civilization hidden behind the natural beauty.
Sichuan is promoted by the spirit of Sichuan people from generation to generation on their way forward ahead.
This is Sichuan.
"海内存知己,天涯若比邻。"
远在一千三百年前的中国唐代,
一位诗人以这样的祝福送给去往四川的友人。
这是古人的风尚,更是现实的写照。
"Long distance separates no bosom friends", as one Tang poet wrote to his Sichuan friend in a letter 1300 years ago.
And that's what I want to say to you now.
无论您在哪里,四川都永远敞开双臂,欢迎您!
Welcome to Sichuan!